Get ready for a big adventure with The Man Came Around, a new game made by Pipette Inc, member of our coworking community at games.brussels SPACE. This game is a mix of survival and choice, set in a dangerous world.
It will be out on Steam for both PC and Mac from August 9, 2023.
The Lowdown
In a country turned upside down by conflict, you play as five citizens scrambling to escape. The goal? Cross the Northern Border, a tricky route through wild mountains. You'll have to make some hard calls on this risky journey. Will you put survival over principles? Only time will tell.
Game Grit
"The Man Came Around" isn't just about making it out alive. It's a game of moral tug-of-war. Do you sacrifice a team member or make unfair deals to survive? With real-life character loss and choices that shape your story, it's survival of the fittest with a twist!
In The Man Came Around, characters can die for real! You could finish the game with one or all five characters alive. The game also has a special system where stress and guilt affect your characters.
And let's not forget the unique, hand-drawn art style. It's proof that even in a grim setting, beauty can be found!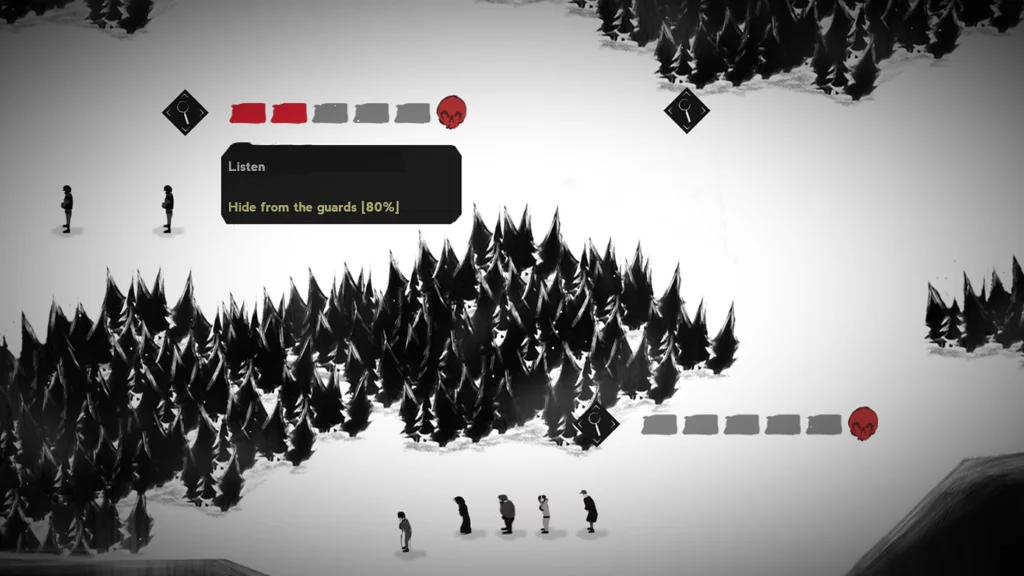 About Pipette Inc.
Pipette Inc. is a small game studio from Belgium created by Thierry Brimioulle in June 2015. They aim to make games that question our society and encourage better values. They also like to put tough moral choices at the heart of their games.