Not a member yet?
games.brussels is a non-profit association, which aims to develop, grow and structure the video game industry in the region of Bruxelles-Capitale.
By joining us, you can help us in this mission. games.brussels is pretty young, as a structure, as it was only launched in 2021. But in that very short amount of time, we managed to do a lot. And we aim to do a lot, lot more. But for that, we need all the support we can get. So please, join us and together we can keep developing & growing the video game industry and it's creators in the Brussels-Capital Region.
Game Development Companies
games.brussels is proud to have a diverse range of game development companies among its members, including The Pack, eXiin, Team Panoptes, Demute Studio, Studio Tolima, and Ram Ram Games.
---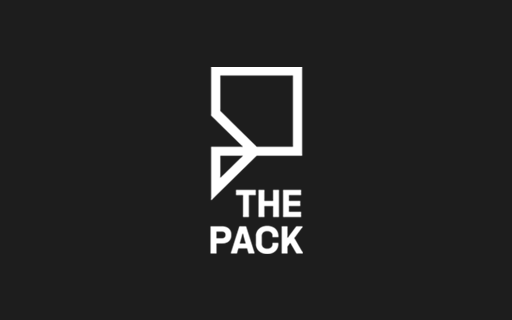 The Pack Studio
We are THE PACK, a bunch of talented artists creating stunning VFX work for movies, TV series and advertising.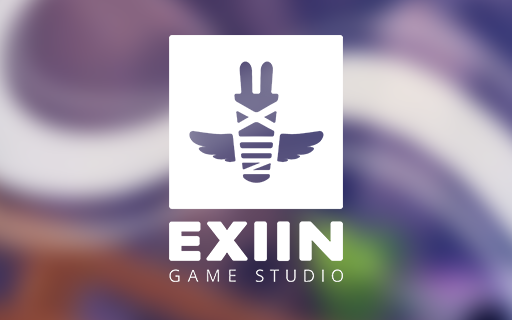 eXiin
eXiin is creating its own story-driven action adventure games. We also provide for clients 3D animations for cinema, VR or the games industry.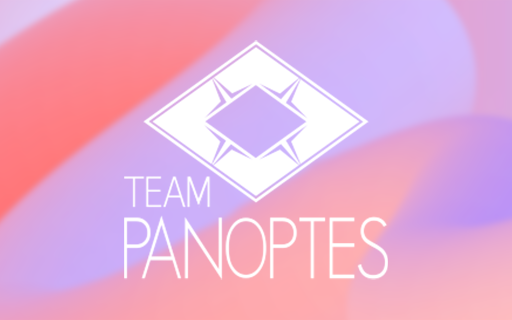 Team Panoptes
We are passionate about creating innovative games in VR and about instilling the same love of the media by training the next generation of game developers.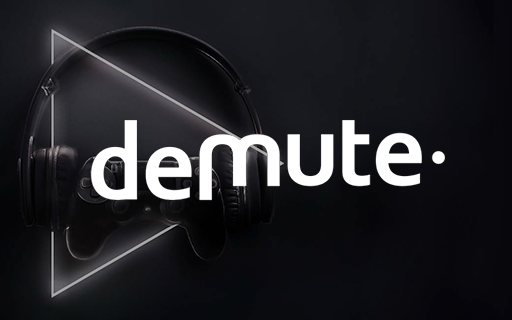 Demute Studio
Demute is an audio company which focuses on sound creation for games. We work for indie games and AAA productions companies (Hi-Rez, Sony, THQ Nordiq, Nacon, … ).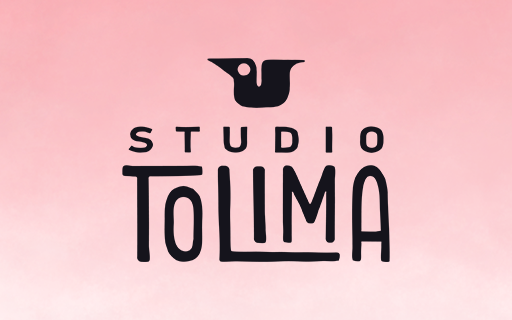 Studio Tolima
Studio Tolima is crafting minimalistic, broadly accessible emotional experiences. Currently working on a first unannounced project in #GodotEngine.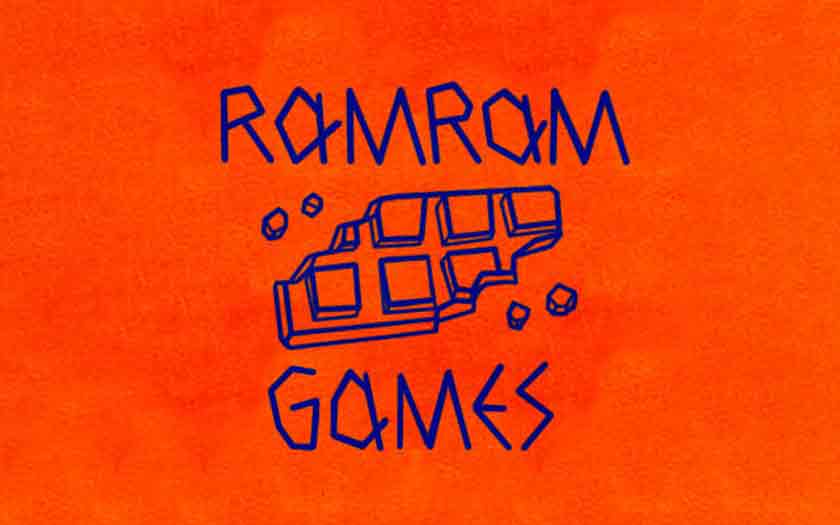 Ram Ram Games
Ram Ram Games, open since 2021 is developing 30 Birds, an adventure game with hand-drawn art, original soundtrack, and bizarre characters.
---
Independent Game Developpers
In games.brussels, numerous skilled Independent game developers are part of the thriving game development industry. By joining, they can access resources, participate in events, and network with professionals to stay updated with industry trends, enhance their skills, and find new opportunities for collaboration and career advancement.

Here is a non-exhaustive list of Independent game developers who are members of games.brussels:
---
Guillaume Bouckaert
Is a Game Developer with 10+ years of experience in the video game industry, with a focus on Game Design but with Development experience as well. I focus mainly on small-scale projects, with an expertise on projects focusing on the fun factor
Studio Waterzooi
Studio Waterzooi is the one man company behind Thomas Waterzooi. Thomas previously worked on Divinity Original Sin and Hitman as gameplay and AI developer before becoming a solo-indie-developer in 2018
Arthur Bourdot
Arthur Bourdot is a talented graphic designer, animator. With a passion for the imaginal, he has produced stunning artwork and animations for various projects, including music videos, short films, and video games.
Thomas Van Bouwel
Thomas Van Bouwel is a Belgian/Brazilian VR developer based in Brussels. His work in VR spans from indie games to enterprise software for architects and engineers.
Membership for Schools & Training Center
As a member of games.brussels, schools and training centers can connect with the thriving game development industry in Brussels, network with industry professionals and fellow educators, access resources and participate in events.
Our association can facilitate the connection between your students and the professional world, by facilitating internship and networking opportunities. As members, teachers and coordinators will also get access to our industry event, allowing you to stay up-to-date with industry trends.
Partners
The strength of games.brussels lies in our partnerships, as we join forces with those equally committed to nurturing the creative industry's potential.
--- play.brussels and hub.brussels are offering specialized expertise and valuable support to audiovisual entrepreneurs across the region.
the Vlaams Audiovisual Fund (VAF) fosters Flemish culture by encouraging innovation and artistic expression for game productions.
The dynamic capital of Belgium, Brussels it's rich historical heritage, cultural diversity, and as the home of the European Union.
Founding members of games.brussels
games.brussels was set up and launched by the following people: Jan Hameeuw, Sébastien Le Touze, and Guillaume Bouckaert. Each one of them brings their expertise in audio-visual, game production and teaching to guide the association towards it's goal of developing Brussels in the game hub it deserves to be.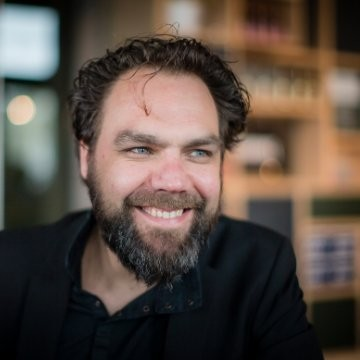 Jan Hameeuw
Experienced executive producer and founder of The Pack Studio, focusing on innovation and expert in 3D visualization, VFX, film editing and Game development.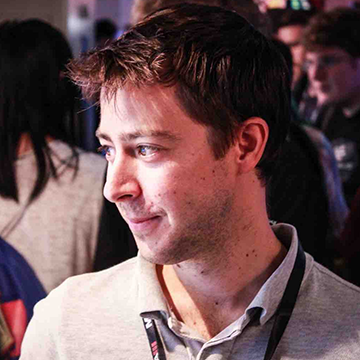 Guillaume Bouckaert
Game Designer and Teacher with 10+ years of industry experience, is passionate about supporting students and independent devs.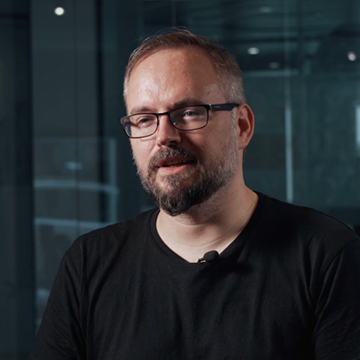 Sébastien Le Touze
Veteran in the game dev industry, creating games as a solo dev and then as the founder of eXiin, providing valuable support to the industry.