If you're a game developer or a member of the game dev community in Brussels and would like to join our association, please visit the members and partners page for more information.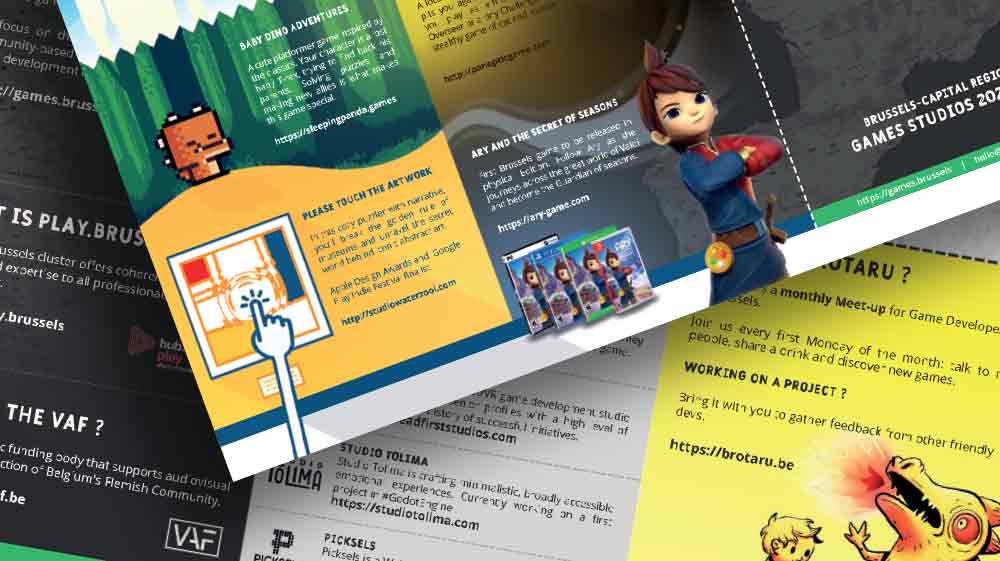 If you have any questions, suggestions, or proposals for games.brussels, we'd love to hear from you! You can contact us by filling out the form below. We'll do our best to get back to you as soon as possible.
We look forward to hearing from you!