Join us on September 18th at Café Maison du Peuple for Brotaru's 83rd edition – No registration required – just show up with or without your game and enjoy a great evening.
Brotaru is bringing gamedevs together for almost 9 years now! We create a cosy and safe atmosphere for you to enjoy Belgian game industry at his peak. If you have a project or if you're curious, don't hesitate to come and say hi!
Mark your calendars for Brotaru #83.
Find all the additional information by clicking HERE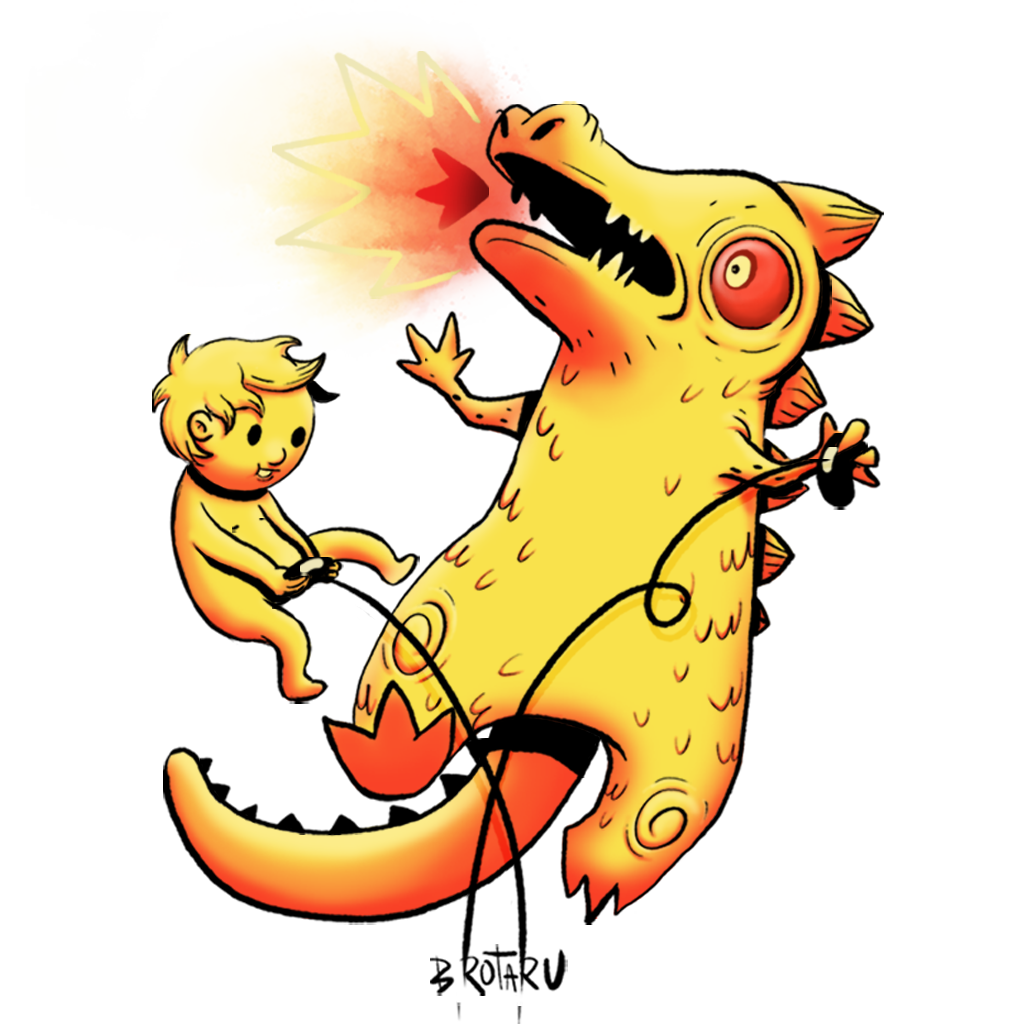 What is Brotaru?
BROTARU, a monthly Meet-up for Game Developers in Brussels, has been a vital pillar of the Belgian video game creator community since its creation in 2014. At these events, creators can connect and socialize over drinks, and explore new games in developement.