On June 21, 2023, Brotaru's 81st edition opens it's door from 18:00 to 22:00 at the CoHop Brewery. The Brewery is located at Chaussée de Wavre 950, 1040 Etterbeek [Map].
The diverse audience at Brotaru fosters a unique blend of perspectives and feedback, beneficial to both creators and players. Whether you're a veteran developer, an aspirant entering the industry, or a passionate enthusiast, Brotaru #81 offers an enriching experience.
So mark your calendars for June 21st, we look forward to your presence at CoHop Brewery, no need to register, just show up with or without your game!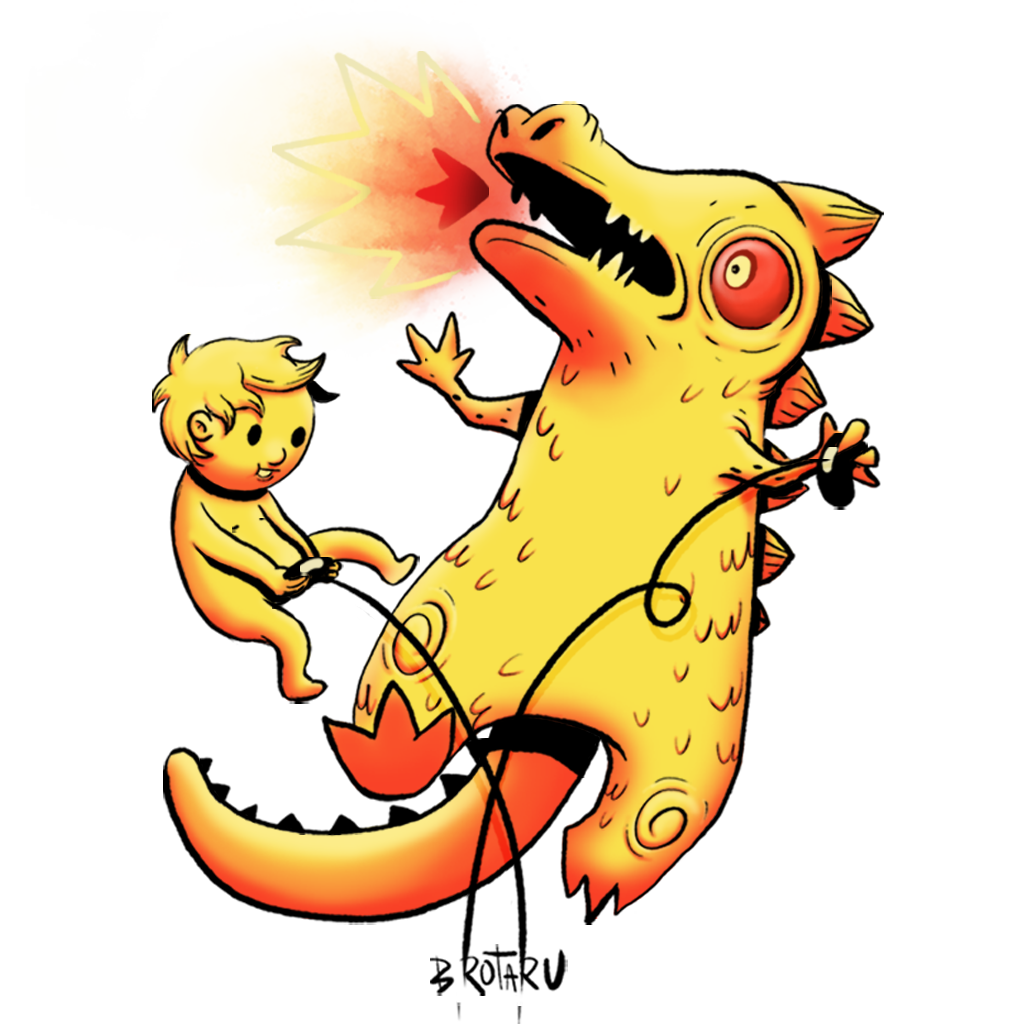 What is Brotaru?
BROTARU, a monthly Meet-up for Game Developers in Brussels, has been a vital pillar of the Belgian video game creator community since its creation in 2014. At these events, creators can connect and socialize over drinks, and explore new games in developement.