Join the First BROTARU of 2023 to Kickstart Your Game Development
Are you a game developer or enthusiast looking to kickstart your 2023 game development journey? Then look no further than the first BROTARU event of the year, taking place on January 10th at the Bar à jeux on Chaussée d'Alsemberg 136 in Brussels from 19:00 to 22:00.
BROTARU is a gathering of game developers and enthusiasts, providing a space to share and test new game creations, gain valuable feedback, and network with creative-minded individuals. The event is open to everyone interested in game development, whether you're a seasoned developer or just starting out.
So mark your calendars for January 10th, and come join us at the Bar à jeux for an evening of fun and creativity. We can't wait to see you there!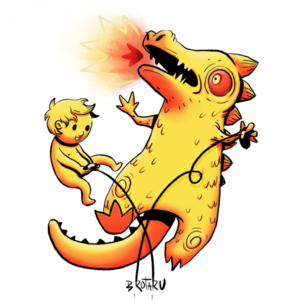 What is Brotaru?
BROTARU, a monthly Meet-up for Game Developers in Brussels, has been a vital pillar of the Belgian video game creator community since its creation in 2014. At these events, creators can connect and socialize over drinks, and explore new games in developement.