BIG brotaru is back! The big showcase & pitch event for video game creators is happening on May 25th at the Cinéma Palace of Brussels
---
Hello friends,
It's that time of the year again ! That moment where we all get together, as game creators, and share what we've been up to for the past year.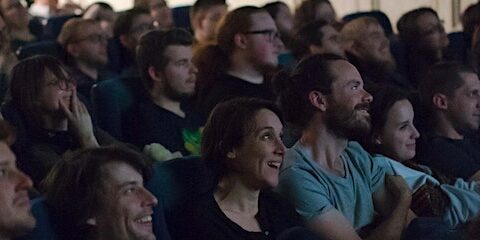 What's BROTARU ?
Brotaru is a meet-up for game devs, organized every month in Brussels. It's a place where professionals, students and hobbyists mix up, talk to each other and exchange feedback on their work (we run a laptop-friendly space).
And BIG BROTARU ?
It's the once-a-year edition of our meet-up, where we go BIG. For this one, we book a movie theatre and push the game developers on stage for a five minutes demo of their project. No trailers, no pre-recorded videos, just pure gameplay.
And the audience is the same as a regular Brotaru, just bigger and with journalists, publishers and investors added in the mix. It's a one-time opportunity to make a splash if you're an inspiring indie studio, or show to your fellow peers what you've been secretly up to.
What to expect ?
An inspiring evening where you get to discover the best in-development video games of Belgium in a comfy setting, talk to new people and enjoy a drink.
We open the doors at 18h30 and let people in. The show starts at 19h00, with a short introduction before we start the showcase. After 90 minutes of awesome Belgian-made games, we'll stop and share some food & drinks. It's a Brotaru, after all 🙂 !
WHEN: on May 25th, from 18h30 to 22h30
WHERE: at Cinéma Palace, near De Brouckère.
---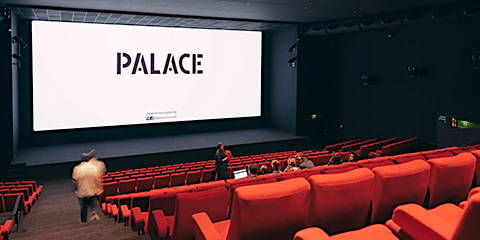 Do you want to showcase your own game, please register bellow:
SHOWING A GAME: REGISTER FOR THE SHOWCASE