games.brussels SPACE
The SPACE to be for game creators in Brussels.
Perfectly suited for independent game developers and small game companies.
Why join us?
Looking for a space to work on your game projects that's affordable, convenient, and tailored to your needs?
Our coworking space provides a collaborative community of like-minded developers, a professional workspace with everything you need: comfortable desks & chairs, sun-drenched sofas to rest between long hours of work and, of course, a great coffee machine.
---
01
Collaborative community
By joining, developers will have access to a supportive and inclusive community of game creative committed to helping each other succeed.
02
Professional Workspace
Designed specifically for video game developers, with all the necessary tools and resources to help them succeed in their work.
03
Learning and Growth
We offer a space for developers to learn from each other and grow their skills, which can ultimately help them to advance their careers and achieve their goals.
04
Affordability
Offered at a competitive price, which makes it accessible to developers who may not have the resources to rent an office space in the European capital.
Some of our members
Our coworking space is proud to host many video game development companies, including Exiin and Studio Tolima, who have found our community and resources to be invaluable in furthering their projects.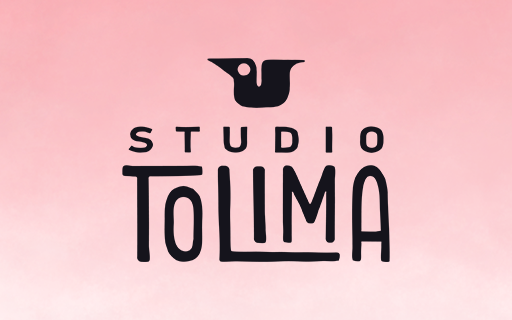 Studio Tolima
With their unique creative approach, Studio Tolima crafts minimalistic and emotional game experiences broadly accessible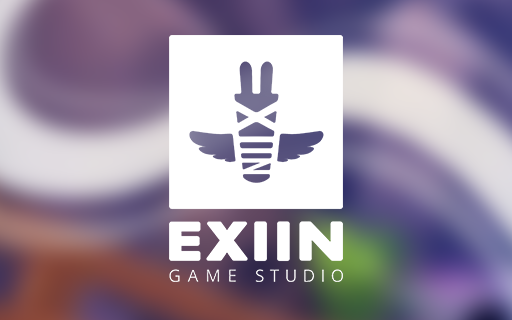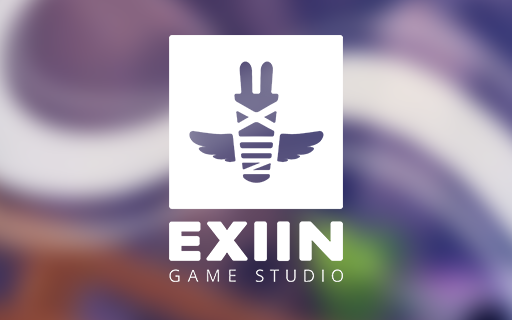 eXiin Game Studio
eXiin is developing story-driven action adventure games and 3D animations for the cinema, VR, and the game industries.
What we offer
You can join our coworking in two different ways: Fixed Desk or 5 Days Pass.
With the Fixed Desk, you get to secure your own little island of work in our sea of game makers. You can access the coworking space any time of the day, and any day of the week. You'll also get access to a locker to store your things and some shelf space, should you need it.
With the 5 Days Pass, you get to use any of our flexible desks. You can access the coworking space between 8h30 and 17h00, during weekdays.
Both options give you access to all our amenities: free coffee and some space in our communal fridge. And if you need some privacy for a call, we've got you covered with a unique sound-proof phone booth.
---
Fixed Desk
Secure your own dedicated desk for your game development work on a montly basis. Access any time / any day of the week.
5 Days Pass
Get 5 days of access to our coworking space to work on your video game development projects. Access is limited to weekdays, between 8h30 and 17h00.
Want to know more about our coworking solution?
Looking for a flexible and affordable co-working solution tailored to video game development? Join our coworking now !