What an incredible trip! We're back from Develop:Brighton 2023 and couldn't be happier with our amazing Brussels-based game developers who shined at the event.
We had the opportunity to participate in engaging talks, conduct vital business meetings, and network with key individuals from the game industry. Develop:Brighton is like a mini GDC held in the UK, provides Brussels-based developers easier access to high-profile industry figures but with stakes not as high as gamescom, the meetings were less stressful, allowing for a more relaxed atmosphere.
Not only is Develop:Brighton a reasonably priced event, but it is also easily accessible by train, which helps reduce the carbon footprint of our companies. There's no need to cross the globe by plane for a three-day event!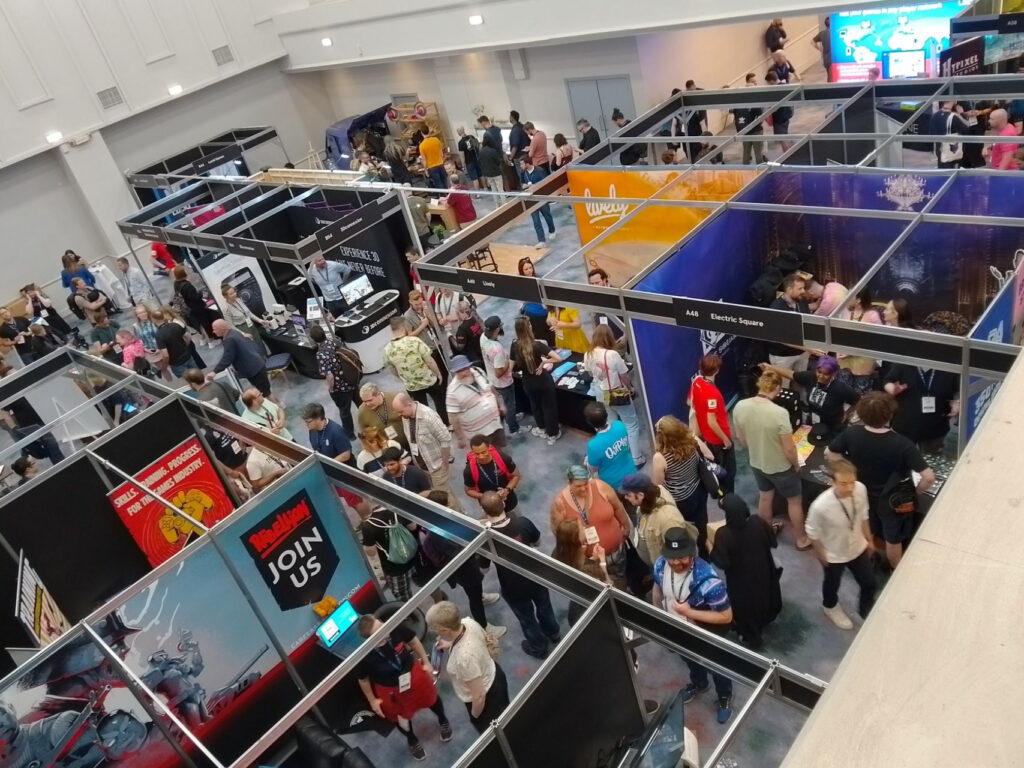 We owe a huge thanks to the Brexit Adjustment Reserve of the European Union and play.brussels for their invaluable support in making this happen.
So, is it too early to start the countdown for next year's event? We think not! We'll continue to back our local game developers, and can't wait to see what they'll bring to the table next time. Until then, game on, Brussels!