games.brussels is happy to announce a new initiative: the Lunch & Learn sessions. These sessions offer the opportunity for game developers to come together and learn about different topics related to game development and help to consolidate their companies.
The first Lunch & Learn session will be held on Friday, March 17, at the Centre Dansaert. (map)
Emilie Thiry from play.brussels will be the guest speaker for the event, she will share valuable information about the resources and support available through the newly formed cluster. This includes mentorship programs and funding opportunities for game developers.
In addition, Emilie will provide insights on the current state of the video game industry in Brussels and offer tips for aspiring game developers looking to take their ideas to the next level.
This event is free to attend but you need to register on Eventbrite. We hope to see many game developers in Brussels come together to learn, grow, and build their network.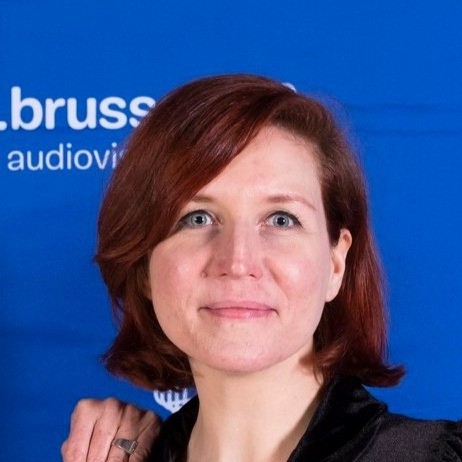 Who is Emilie Thiry
Emilie Thiry is an advisor for the audiovisual cluster play.brussels. She provides expertise and tailored support to all professionals working in the audiovisual sector.