Welcome to BROTARU #84!
Come and join us for an amazing evening filled with games, fun, and camaraderie. BROTARU #84 is an in-person event that will take place on Mon Oct 09 2023 at 18:30
This month, Brotaru happens at Brucity (4 Rue des Halles, 1000 Bruxelles) !
Whether you are a gamedev or not, BROTARU has something for everyone. Connect with fellow creators, try out new games, and lets have some drinks together. It's a great opportunity to meet like-minded people and forge new relationships.
Don't miss out on this exciting event! Mark your calendars and be prepared for a cool evening.
Mark your calendars for Brotaru #84.
Find all the additional information by clicking HERE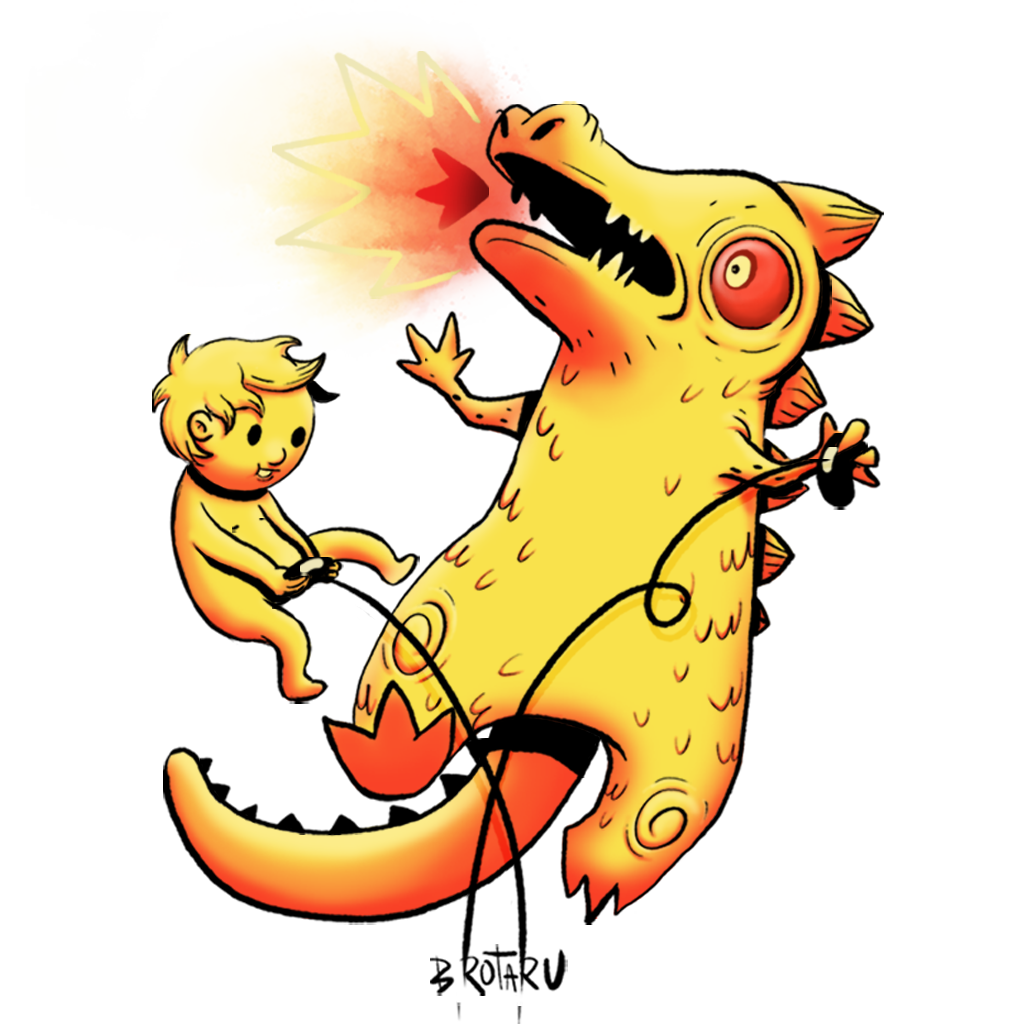 What is Brotaru?
BROTARU, a monthly Meet-up for Game Developers in Brussels, has been a vital pillar of the Belgian video game creator community since its creation in 2014. At these events, creators can connect and socialize over drinks, and explore new games in developement.