Brotaru is returning to Festival Anima in 2023, offering game developers and enthusiasts the opportunity to showcase their latest projects and socialize with fellow gamers. The event, which will take place on February 20th 2023, promises to be an exciting platform for the gaming community to come together and connect with creative-minded individuals.
Show Your Creations and Connect with Fellow Gamers at Brotaru 2023
Developers and aspiring game designers alike are invited to participate in the event, sharing their latest game creations with the community. This is a great opportunity to not only gain valuable feedback on your projects but also to network with other game enthusiasts, forming connections that could potentially lead to exciting new collaborations.
Even if you're not a developer, you're still encouraged to attend and enjoy the festivities. Take the opportunity to play some of the latest games and connect with other gamers over drinks and snacks. Whatever your interests in the world of gaming, Brotaru at Anima 2023 is the perfect occasion to indulge in all things gaming and have fun with like-minded individuals.
So mark your calendars for February 20th and join in on the fun!
Link to the event Brotaru@Anima 2023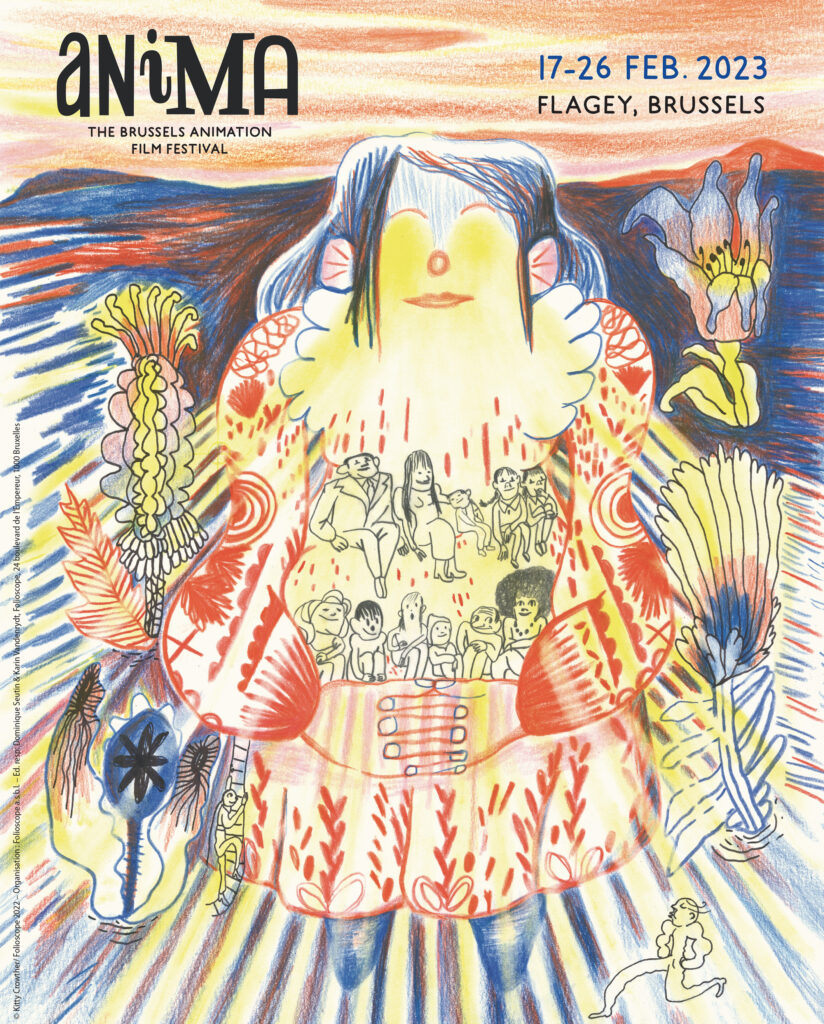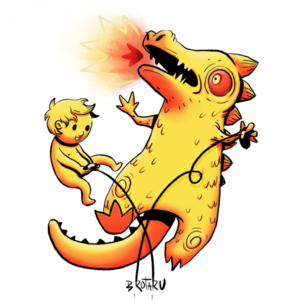 What is Brotaru?
BROTARU, a monthly Meet-up for Game Developers in Brussels, has been a vital pillar of the Belgian video game creator community since its creation in 2014. At these events, creators can connect and socialize over drinks, and explore new games in developement.