Game controllers down, excitement levels up! A group of talented game developers from Brussels are getting ready to attend Gamescom 2023. The event will take place from August 23rd to 25th.

If you're new to Gamescom, it's a major annual event in Cologne, Germany, attracting approximately 400,000 visitors from the global game industry.
It brings together professionals, creators, and enthusiasts, offering a space to share ideas and explore the latest trends and technologies.
Here are the Brussels game industry pioneers who are set to make their mark at Gamescom:
Apptweak
Demute
eSolu
eXiin
Games.brussels
Guillaume Bouckaert
Laser Dance
Play.brussels
Team Panoptes
The Pack
Tolima
These companies are primed to present their groundbreaking games, state-of-the-art technology, and creative talents to the world. Eager to network with industry peers and absorb the energetic atmosphere of Gamescom, they aim to return with an array of fresh ideas to infuse into the game industry in Brussels.
So, gear up to cheer for your favourite developers, follow their inspiring journey, and keep an eye out for the latest updates from Gamescom 2023. If you're in Cologne, seize the chance to meet these leaders of the game industry. They're not only carving the future of the industry in Brussels, but they're also excited to swap their cherished frites for a taste of Cologne's iconic Currywurst!
About the Belgian Games Pavilion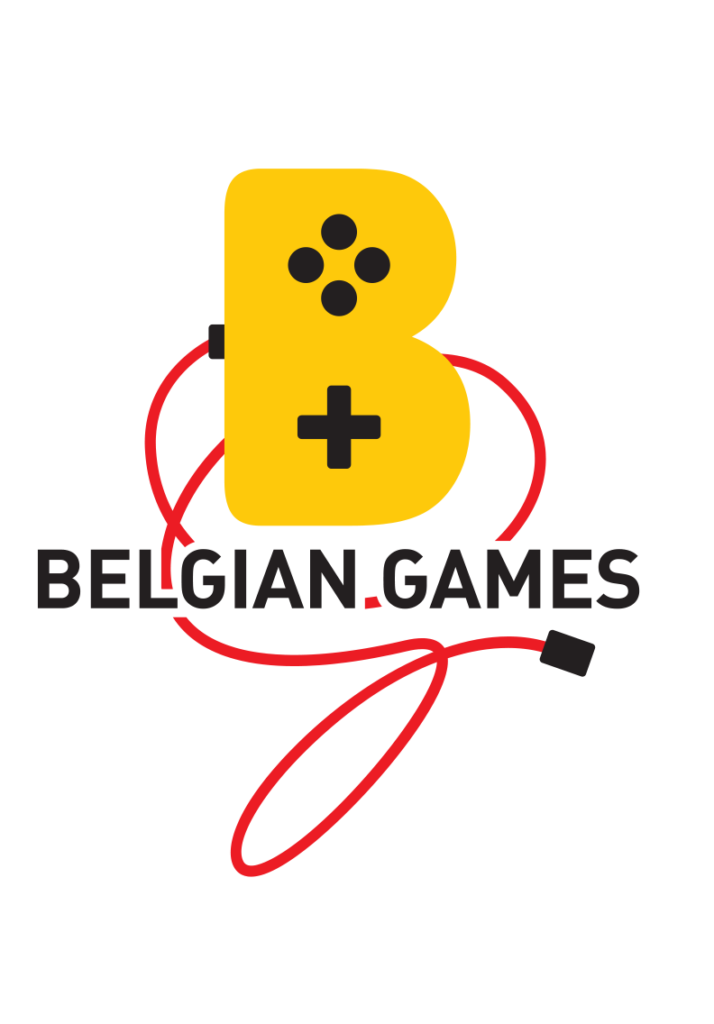 The Belgian Games Pavilion has been an essential resource for Belgian developers since its debut at Gamescom in 2015.
Offering a dedicated platform within the event's business area, the Pavilion allows companies from Belgium to showcase their projects to a broad audience.
For the 2023 event, the Belgian Games Pavilion will be located in Hall 4.1, stands A-031-B040.
Participating belgian games developers will have the opportunity to display their work to an extensive array of professionals from across the globe.
The business area of Gamescom, specifically designed for trade visitors, serves as a critical gathering spot for industry insiders. With over 35 000 Trades visitors each year, gamescom represents an incredible opportunity for industry exposure, conducive for business talks, networking events, and a deep dive into the newest industry trends.
This initiative, backed by hub.brussels, FIT, AWEX, VAF, and Wallimage, and supported by VGFB, FLEGA, WALGA, and games.brussels, has consistently facilitated business growth and networking opportunities within the Belgian game industry.